Department of Orphan function is to give protection, guidance and education to the orphans. This department is also responsible in conceiving generation of orphans that are well balanced in spiritual and physical aspect.
Apart from making the orphans as a Muslim generation that are not just knowledgeable and practicing Islam that then give positive impact to the masses, this department also strives to make them worthy of an example and hope to their family, religion, and country.
Apart from erecting houses for the orphan, our Foundation also gives out allowance to the orphans where those who receive it are staying with their parent or their own caretaker.
Qualification conditions:
An orphan with deceased father or both parents are deceased
Age below 10 years old
Malaysia nationality
Income of their mother/caretaker is below RM 400
Has more than 3 depandants
Each application must be accompanied with
1x copy of birth certificate
1x copy of father's death certificate
1x copy of caretaker identification card
3x passport size picture of the orphan
1x copy of Agro Bank account
Admission and Acceptance Process:
Fill up admission form and update info.
Wait for approval.
After approval, allowance will be given based on acceptance date.
Allowance payment are done once every 3 months (4 times a year) via cash transfer into the orphan account.
It is compulsory for an orphan to come to the Foundation for interview by our staff to ascertain about their health and education performance.
Our foundation also emphasizes on education performance of the orphans from time to time.
Our foundation also emphasizes on daily prayers and Quran recitation.
TOTAL NUMBER OF ORPHANS
YEAR
TOTAL (PERSON)
1
2012
426
2
2013
485
3
2014
502
4
2015
508
5
2016
507
6
2017
496
7
2018
503
8
2019
464
9
2020
464
10
2021
458
11
2022
362
 TOTAL                                                        5175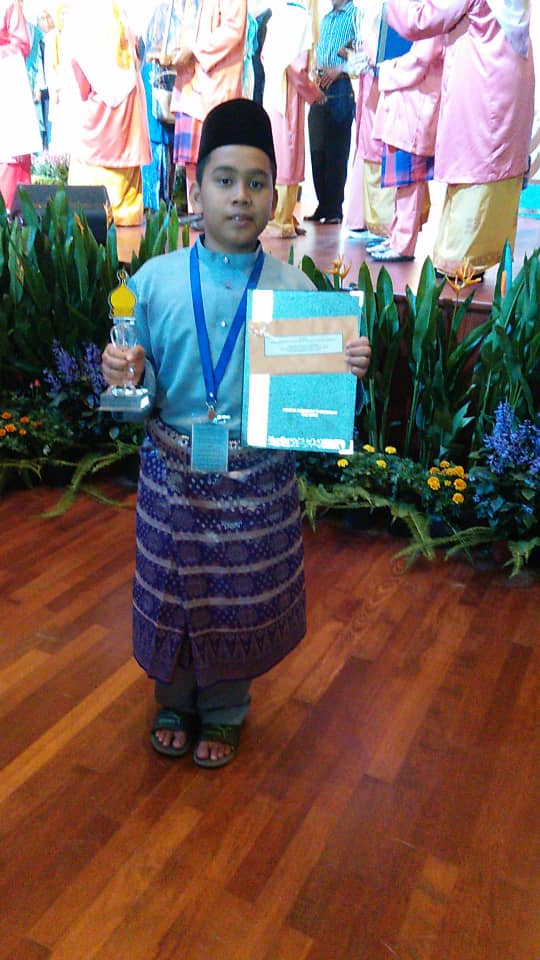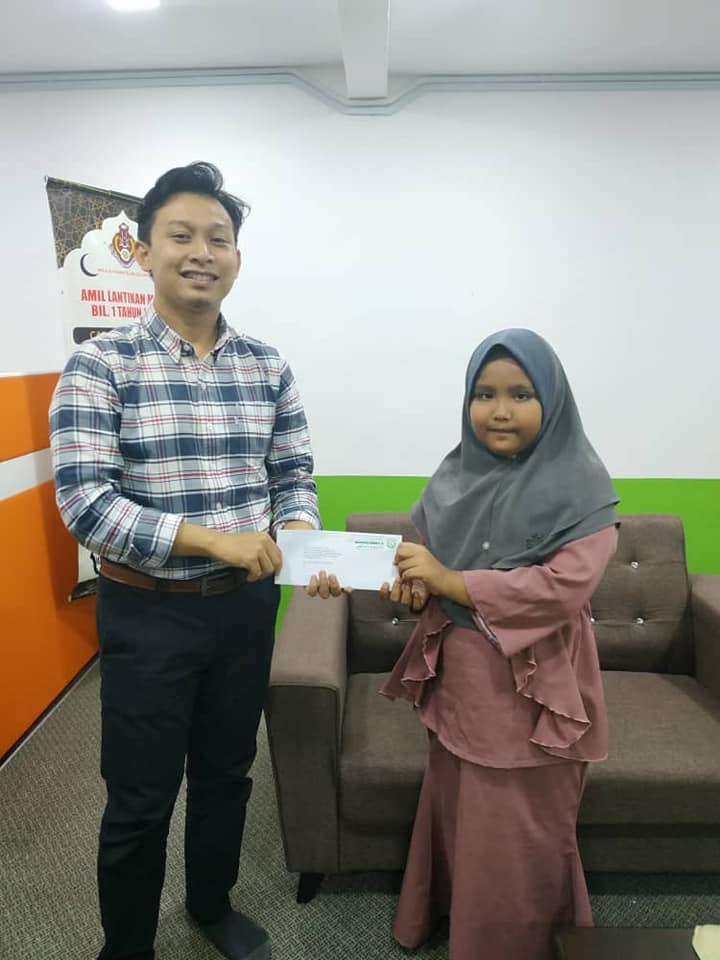 For questions or inquiries, don't hesitate to contact us.
LOT 393, PANGSAPURI KENALI, JALAN RAJA PEREMPUAN ZAINAB 2, 16150 KUBANG KERIAN, KOTA BHARU, KELANTAN.